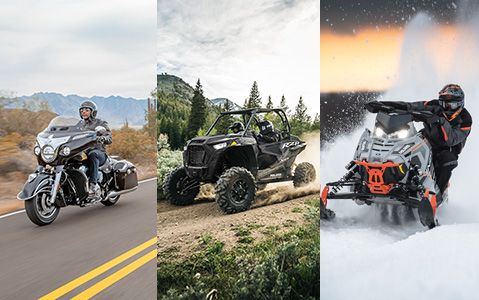 Build your garage to unlock vehicle specific information and options including:
Access How-To videos and articles to learn more about your vehicle and how to do basic maintenance yourself.
Online Service Scheduling
Schedule your service online so there is no more guessing when your vehicle will get in. Select your dealer, the service you want performed and then choose your date and time.
Choose the service method that works best for you.
Mobile
We'll come to you and perform basic maintenance and accessory installs at your location.
Transport
We'll handle vehicle transportation to and from the dealership to complete your service needs.
Drop Off
Use RideReady to schedule with your dealer and you can drop off your vehicle at a time that works for you.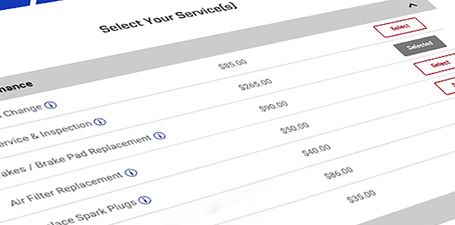 Transparent Service & Pricing
Service and pricing transparency so there are no surprises. Plus, receive notifications throughout your service appointment to keep you updated on the status of your vehicle.
By selecting a RideReady Certified Dealer, you can feel confident that your vehicle is serviced by an experienced, factory-certified technician. All RideReady service providers perform background checks on their mobile and transport staff.
RideReady is a new service offered by select dealers. Check to see if the RideReady program is available in your area.
Have Any Questions? Visit our FAQs
View our frequently asked questions to learn more about RideReady.